I just have to face it. I'm a cat lady.
1.
Kittens!
I know it's soon, but after spending 13 years with Sophia as a companion, it was just too quiet and sad. No cat will ever replace my Sophia, but these two kittens have a new and different place in my heart. Anyway, their names are Bella and Stella. Their names mean "beautiful" in Italian and "star" in Latin. They are sisters from the same litter. Bella is all black and is the huntress of the pair. She is a sleek and slender cat who hunts and attacks her sister and toys. She can jump really high and is vocal. I have to get used to the fact that she only likes to cuddle when
she
wants to. Stella is grey striped and a sweetheart. She has a tummy and is a little clumsy. She does more stumbling around than hunting. She also likes to watch her sister play with toys rather than joining in. She doesn't mind being held and will tolerate when i want to cuddle her. I love that these two are so different and since I have never had kittens before, everything is a new and different experience.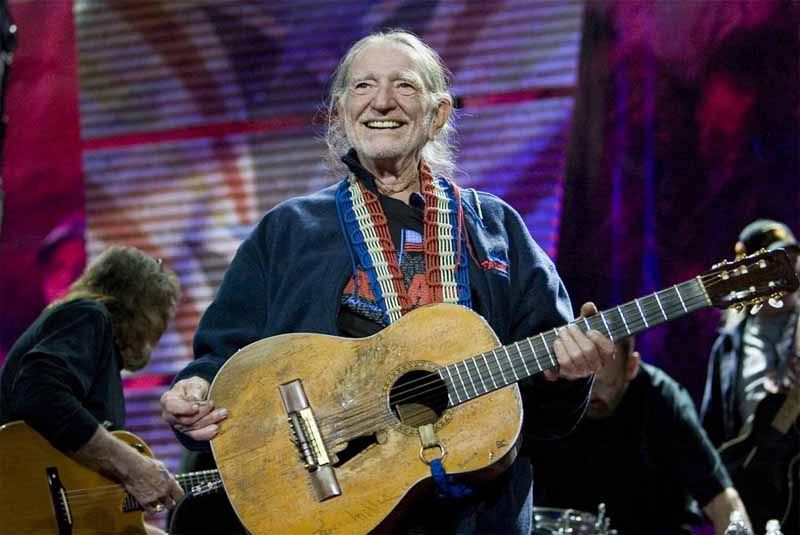 You were always on my mind.
2.
Willie Nelson
. A while back, I went to see Willie Nelson in Deadwood. First of all, I'll admit, that I had no idea about "Trigger"--Willie's legendary guitar, until Jeff told me about it. I also had no idea that this man has been playing the same guitar for his entire career. And my mind was blown when I found out that Willie Nelson is 80 YEARS OLD. Seriously. I wasn't that impressed by the sound of the guitar (it's old . . .and has gaping hole near the sound hole). There were moments when I cringed a bit after a particularly off-key strum. But did I mention that WILLIE NELSON IS 80 YEARS OLD and still touring??!! If I can still
hear and see
a concert at 80 years old, I will be happy! This was the first concert I've been to where I wasn't so much listening to the music as I was in awe of a musician who is still living and loving what he is doing . . . and isn't that what it's about anyway?
Courtesy of www.tiny-texas-houses.com
3. Tiny Houses. I am obsessed with the Tiny House Movement. I think this is a wonderful idea for someone with my lifestyle. I have no children and have been renting for over a decade. To be honest, it freaks me out a little to think about taking on a mortgage by myself. I also don't feel like I need a condo or a house because that's a lot of upkeep and . . . space. I really don't need that much space. That's why a tiny house (on wheels or not) is perfect. I am very interested in living minimally. I moved 3 states with all of my possessions on the back of a flatbed trailer. I like downsizing and living simply. If I need extra space, I could always rent a storage unit or even rent a studio. Plus, financially, these tiny houses are a little more in my price range. Plus, they are rad.
4.
Ayurveda Chandrika Sandal Soap
. I love the way the sandalwood lingers in the shower and bathroom! It's a subtle, lingering, incense smell that is wonderful. Also, I have eczema and I can't use any soaps with perfume or dye, but I can use this! It is made with sandalwood and coconut oil, so it is okay for my skin. I might even start selling it on my online store "Serendipi-tea Chic"!
5.
BomDeFleur shop on Etsy.
I ordered a beautiful hand-crafted necklace from this shop in mid-August. I ordered the "City In A Bottle" necklace. It is unique in that I got to pick the city I wanted. Of course I picked Bozeman, MT. The necklace arrived quickly, the price was right, and I love wearing it!
Well, now that I've taken a little month long vacation from writing my blog entries, I am ready to get busy with more!
Stay tuned my lovelies!
Love, peace, and good tea,
Nik